Are you an expat family or just made a permanent relocation to Paris? There are quality local French schools and private international schools catering to the educational needs of expat children.
Bilingual schools are great for children who might return to their home countries or want to interact with their fellow international students. Careful attention goes into their curriculum to ensure it remains fairly similar to that of the country of origin.
Your choice in school depends on factors such as location, duration of stay, and budget. There are British and American schools that teach in English offering GCSE S and GCE/A levels or the SAT/PSAT. Other schools offer the International Baccalaureat as an international qualification. Some local French schools have international sections, however, they might require tuition payment.
1.

International School of Paris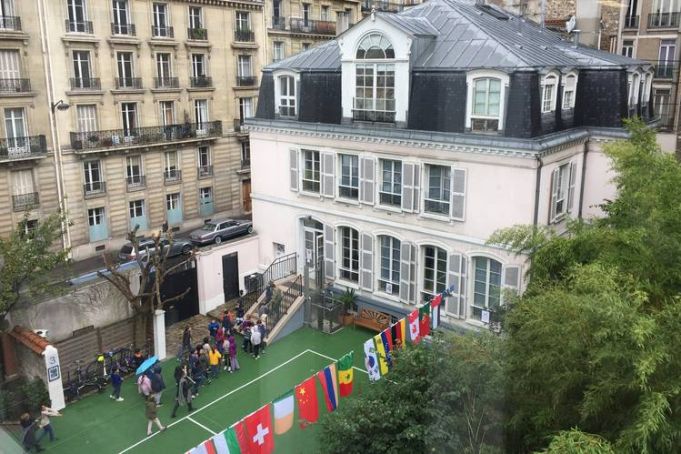 The International School of Paris is a leading private school in Paris, France. Centrally located, all three campuses are within a 30-minute walking distance from the Eiffel Tower. The Ranelagh (primary school), Beethoven (high school), and the ultra-modern Cortambert (middle school students) make up ISP. You can check out any of Paris' cultural attractions using the two metro lines, bike paths, buses, and suburban trains in barely 15 minutes. The school has a rich history dating to 1964 and hosts students from over 60 nationalities. ISP benchmarks with the Council of International Schools and the New England Association of Schools and Colleges. It's worth noting that ISP is the only 3-programme IB World school in France. Exams offered are PSAT, SSAT, I.B and IGCSE. Highly qualified and culturally diverse educators form the workforce while maintaining a teacher-student of less than 20 per class. Extracurricular activity options are drama, swimming, soccer, martial arts, and computing. The institution accepts students all year round provided space is available.
2.

Marymount International School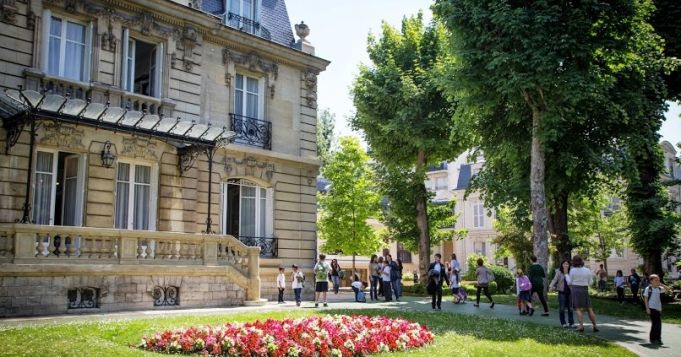 Marymount offers learning from Nursery to 8th grade, age groups 2 to 14. Marymount School was founded in 1849 by Father Jean Gailhac and is an active member of the Global Network of RSHM Schools. The school mainly targets elementary school students who will be in Paris temporarily. As an independent catholic school, it's open to boys and girls of all nationalities and religions. Math and English form the core of their learning alongside specialized courses in computer technologies, music, physical education, social studies, art, science, and French lessons. The kindergarten runs on a Montessori approach. Marymount boasts a variety of after-school activities such as drama, sports, karate, dance, art, and music.
3.

Collège-Lycée Internationale de Paris Honore de Balzac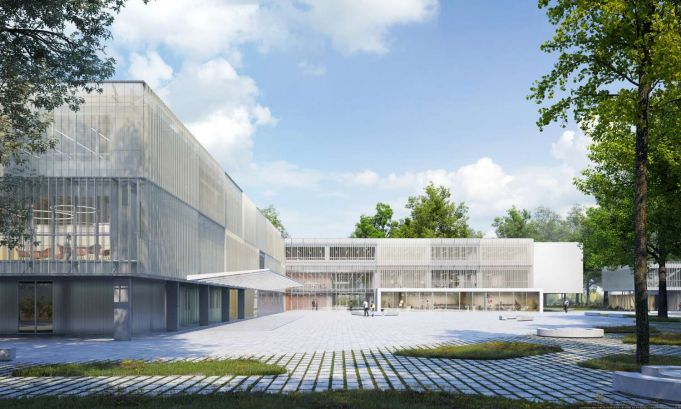 Located at the boulevard Bessières, The Lycée Collège Internationale de Paris offers free bilingual learning. The school has five fully established sections offering Spanish, Portuguese, French, German, and Arabic. Students follow the french syllabus in addition to the English language and literature and English History Geography. The school also offers classes in French as a foreign language (FLE) so that foreign students easily blend into the program.
4.

British School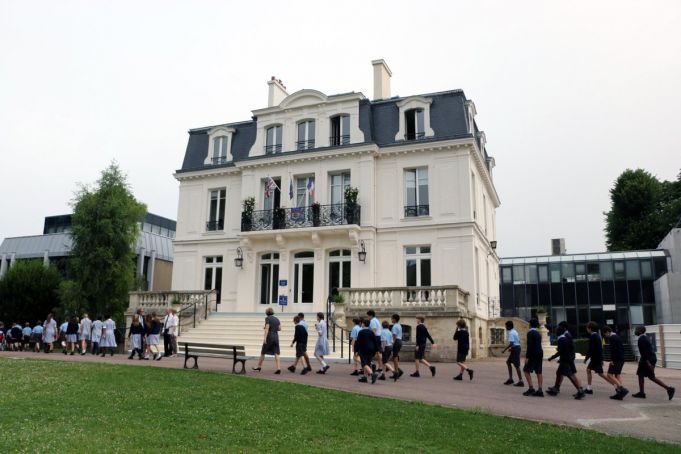 As a small co-educational school, learning is carried out in English, from kindergarten to High school. The school is the perfect foundation for students to make a transition to college in Britain or the United States. The General Certificate of Education can be arranged for the entry of students into universities and the U.S College Board Examination. Bus services are available throughout Paris where hot lunches are served.
5.

L'Ecole Koenig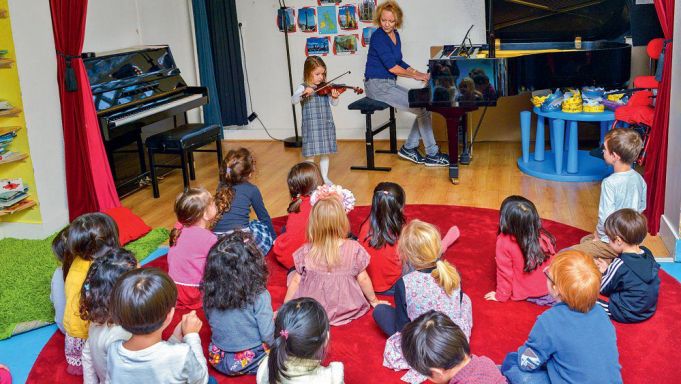 The establishment is an American bilingual music conservatory located at 15th arrondissement. As the only American music conservatory in Paris, American and French students head there after class to study music and theater. The environment is joyful, conducive, and creative for the young. Classes are taught in French and English fostering a dynamic cross-cultural community. As a music school, L'Ecole Koenig offers children private lessons in almost every modern-day musical instrument available in Paris. Students can attend the L'Ecole Koenig music theater or participate in musicals. Teachers working at the institution are fine talent graduates from leading global universities.
6.

Eurecole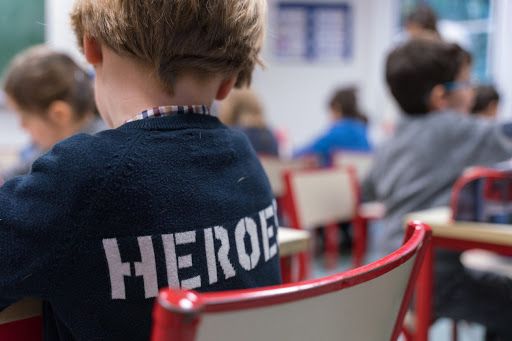 Eurecole, located on 5, rue de Lubeck opened in 1989 is a well established trilingual European school. The school lays great emphasis on study ad personal development while offering German, French, English, and Spanish - from pre-school to Secondary. Eurecole group has languages for french and non-french speakers. Eurécole College is located at 34 avenue des Champs-Elysées.
7.

Forest International School Paris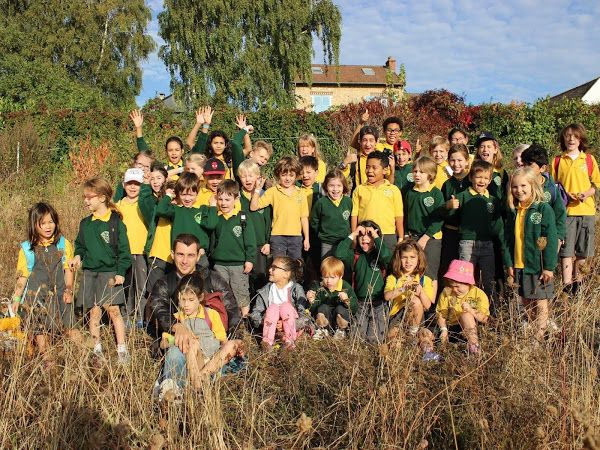 FISP is an international school offering British (English National curriculum) and International curricula from the ages of 2 to 15 years. The bilingual school is located in Paris West, a short distance from Saint-Germain-En-Laye. FISP offers project-based child-led education inspired by Waldorf-Steiner and Montessori schools from an exciting multi-cultural environment.
Other languages offered are Spanish, French, and Mandarin. FISP allows students who have just moved to the Paris area to enter mid-year. Among the extracurricular activities offered at FISP are swimming, music, and soccer.
8.

Kingsworth International School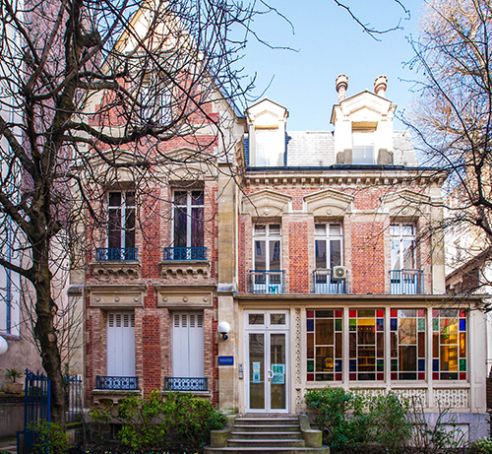 Kingsworth International School is an international bilingual school for children aged 3 to 18. The school has two campuses; the Passy Campus for ages 11 to 18 and the Copernic Campus for ages 3 to 11. The school offers an international curriculum and the languages of instruction are English and French. Additional; language options offered are Spanish, German, and French. Chinese, Italian, and Russian are under consideration. The school does not require a school unfirm but restricts itself to a strict dress code. KIS is accredited by Edexcel and Cambridge and is awaiting IB accreditation. Students have a wide et of extracurricular activities from sporting, Model United Nations, theatre, Yoga, music, etc.
9.

Malherbe International School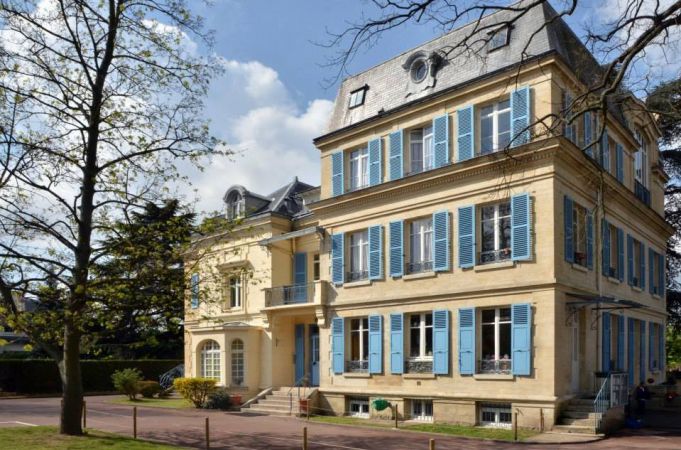 MIS is a private co-educational international school founded in 1990 to serve the suburban West Paris communities. Located in Yveline, it can be accessed by public transportation. The school welcomes children aged 2 to 15 offering the British, French, and Montessori international curricula. The main languages of instruction are French and English with Spanish offered in Middle school. Extracurricular activities offered are drama, chess, yoga, football, music, etc.
10.

RISE International school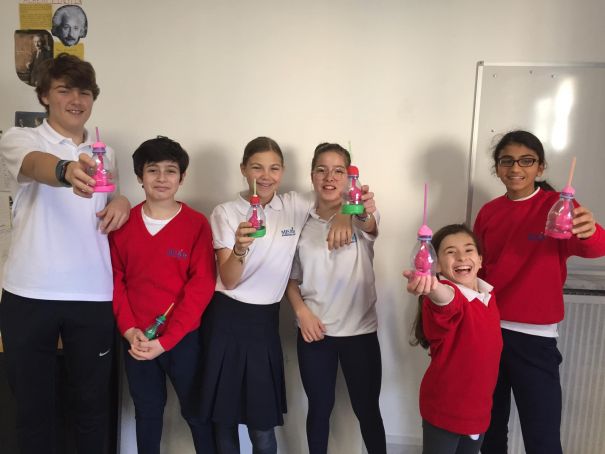 RISE International school is located in 19 Rue du 11 Novembre. As a bilingual school, it welcomes students ages 11 to 15 offering an international curriculum. RISE offers quality education to Middle schoolers without leaving out other aspects of their overall social development.
Top ph: lapon pinta / Shutterstock.com