The UK refuses to grant EU diplomats full status and privileges
The United Kingdom refuses to grant diplomatic status to the European Union ambassador in London, causing further tensions.
The UK, a 46-year-old EU member, voted to leave the EU bloc in 2016, with Brexit coming into force on 31 December 2020. Now the British Foreign Office has refused to grant the same diplomatic status and privileges to EU Ambassador Joao Vale de Almeida and his team, based on the fact that the EU is not a nation state, reports the BBC.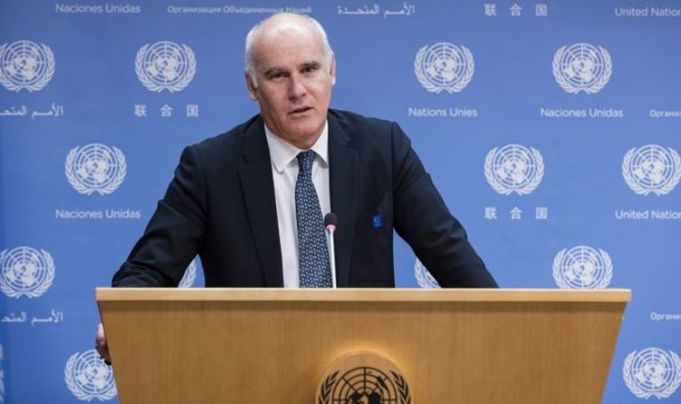 Ambassador Joao Vale de Almeida
The EU has 143 delegations, equivalent to diplomatic missions, worldwide. All have received full diplomatic status in the host countries.
Josep Borrell, the EU's High Representative for Foreign Affairs, sent a letter to British Foreign Secretary Dominic Raab, saying that London's proposals in this regard were not a reasonable basis for the agreement.
"The arrangements offered do not reflect the specific nature of the EU, nor do they respond to the future relationship between the EU and the UK, as an important third country," Borrell wrote.
But the Foreign Ministry insists that he and his officials do not have the privileges and immunities granted to diplomats under the Vienna Convention.