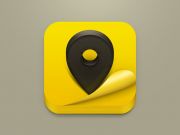 Paris Yellow pages
The Toastmasters 75 Club is for English-speaking adults of all nationalities. Improve your communication skills and have fun doing so. Metro: Auber.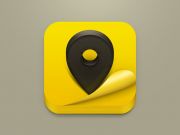 Paris Yellow pages
Various social, sporting and cultural events are organised throughout the year.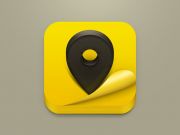 Paris Yellow pages
Anglophone, multinational club open to all women who have lived in an international environment. For women living in and around Paris. Monthly meeting with a guest speaker followed by lunch. Offer a w...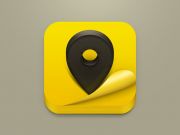 Paris Yellow pages
Founded in 1922 for Scots in France, The Caledonian Society of France now boasts a large membership consisting both of Scots and of lovers of Scotland, brought together with a view to maintaining Scot...