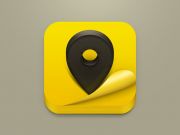 Berlin Yellow pages
Tobamo. Networking club for expatriate parents of babies, toddlers and young children. Organise weekly meetings for children, baby and toddler meetings and events.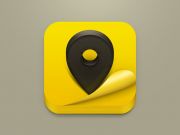 Berlin Yellow pages
Organisation for networking and professional development for English teachers in the Berlin area, offering social events and regular workshops.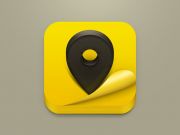 Berlin Yellow pages
Berlin's only English-speaking historical association. Regular monthly meetings on historical themes with guest speakers and follow-up discussions.