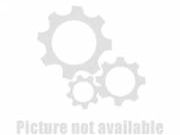 Oxford News
Oxford University's vice chancellor has announced a fund raising target of £3 billion. Part of this – £1.25 billion – has already been raised under the Oxford Thinking ca...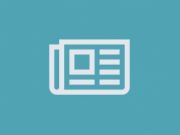 Oxford News
After damning GCSE results, which saw Oxford schools placed 320th out of 324 in countrywide league tables, it has now been revealed by the Department of Education that Oxford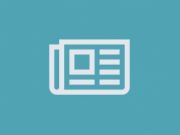 Oxford News
Research commissioned for the BBC has placed Oxford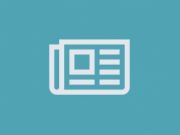 Oxford News
A school in Oxford has had its entire board of governors removed by the county council, despite protests by parents of pupils who claim that the council wants to turn the school into an academy. The O...