Rare Tintin painting stored in a drawer for 40 years sells for €3.2m
Belgian cartoonist and Tintin creator Herge went on sale for a record €3.2m (£2.8m).
The sale made a new international record as the highest-selling comic book art sold at an auction. Three bidders shored the price via phone to record levels, surpassing the current €2.5 million art record. This unique 1936 illustration was painted using ink, gouache, and watercolors and exhibits Tintin and Snowy (his dog) hiding in a porcelain jar as a red dragon approaches.
Also read: A cartoon of a man with a giant penis stirs controversy in Denmark
The painting was initially meant to be the cover for Hergé's fifth book - The Blue Lotus. Unfortunately, this never became so due to cost concerns. Instead, a simplified version was later adopted. After the rejection, Hergé gave it to Jean-Paul Casterman, the son of his editor Louis Casterman, who neatly folded it and stored it in a drawer. It was only till 1981 when Mr. Caterman presented it to Hergé to be signed.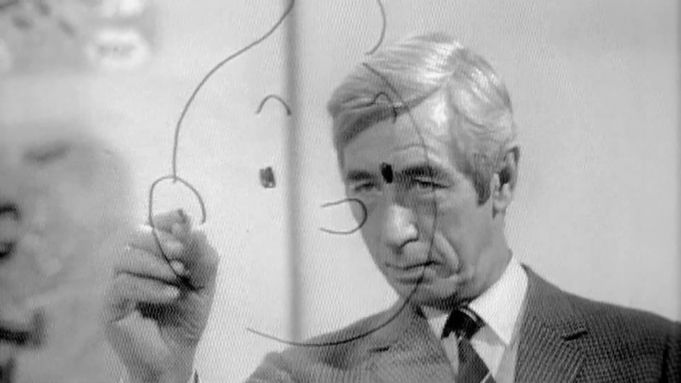 Georges Prosper Remi, known by the pen name Hergé
Ownership tussle
The painting was later on sold for €2.6m (£2.3m) to an unidentified private collector by the Parisian auction house Artcurial. However, the British husband to Hergé's widow Fanny Vlamynck believes it belongs to the Tintin museum in Louvain-la-Neuve, Belgium - which he runs.
Also read: Iconic fashion designer Pierre Cardin dies at 98
Inspiration
Georges Prosper Remi - Hergé - was inspired by a Chinese-American actress Anna May Wong, who appeared in the 1932 film, the Shanghai Express. He seems to have drawn inspiration behind the painting from his fascination with the art, culture, and history of East Asia.
Popularity of Tintin
The Tintin series seems to be popular among collectors with multiple high-profile sales exceeding the $1 million mark. This includes the 2015 €2.5 million ($2.9 million) cover of Tintin and the Shooting Star, and the $1.1 million covers of Tintin in the Land of the Soviets (May 2019).