London shop sells Christmas gifts for refugees
Choose Love shop in London allows customers to give practical help to refugees.
London has opened the world's first pop-up shop where customers can buy gifts to be distributed to refugees in Europe and the Middle East.
Located on 18 Broadwick Street in the city's Soho district, Choose Love is the result of a collaboration between UK charity Help Refugees and creative collective Glimpse
In addition to promising shoppers they will "leave with nothing, and feel great", the shop is also a space to learn about the world's refugee crisis.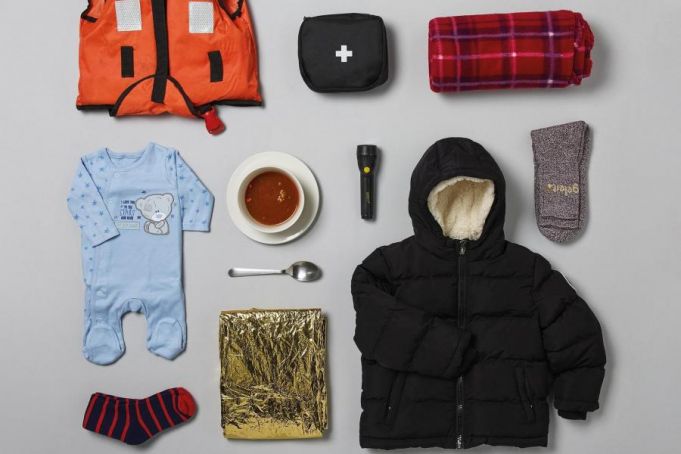 The gifts are themed around the different stages of a refugee's journey: "arrival, camp and the future", and the items on offer include medical equipment, blankets, socks, babygros, sanitary towels and mobile phone credit.
Customers can spend between £4.99 and £499 and the shop is open daily 11.00-18.00 until 31 January.
There is also an
online version
for those unable to visit Choose Love in person.