85 meter high artificial wall built in Denmark for climbing
It is the world's tallest artificial climbing wall.
Located in Copenhagen, Denmark, it has quickly become a destination for climbers from across Europe. Set up on the exterior of a incinerator factory, the wall, divided into four sections, is 85 meters high (280 feet high), or in climber's speak, 4 pitches.
Copenhill, which stands in a dock of the Danish capital, also boasts six walking tethers and an artificial hill- climb championship track.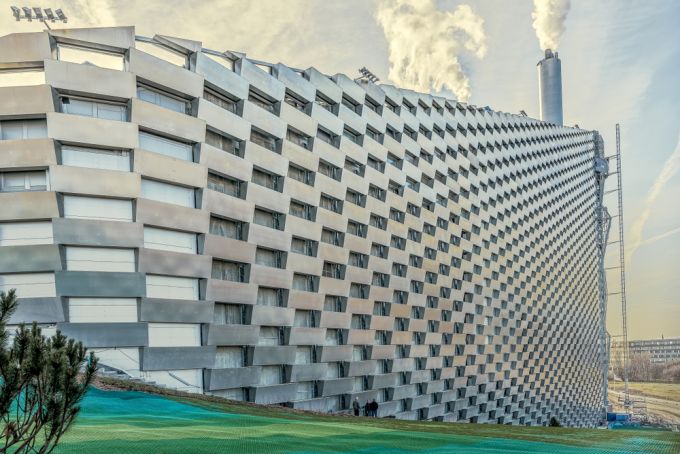 Once you get all the way to the top, the view is also a bonus: a priceless panorama of Copenhagen. "I'm about to climb this climbing wall on an incinerator in Copenhagen. It's 85 meters high and has four sections. I don't know if it's the biggest wall in the world but it's definitely the coolest," said Morten Nielsen, a climbing instructor and chairman of a climbing club in Denmark.
Ph: Stig Alenas / Shutterstock.com
General Info
Address
Vindmøllevej 6, 2300 København, Denmark
View on Map
85 meter high artificial wall built in Denmark for climbing
Vindmøllevej 6, 2300 København, Denmark