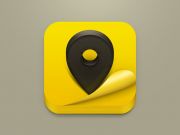 Brussels Yellow pages
Voluntary organisation and charity providing services to children and young people with learning difficulties, for example dyslexia, autism and epilepsy. An English speaking support group takes place...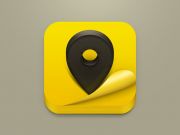 Brussels Yellow pages
The CHS provide a mental health service and a 24 hour helpline to the English speaking community. The team of psychologists and psychiatrists can help with parenting issues, addiction problems, bereav...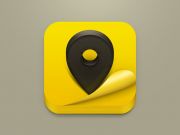 Brussels Yellow pages
Non-profit support group for parents of young children providing information, friendship and practical help. Also offer breastfeeding counselling service and help during pregnancy.