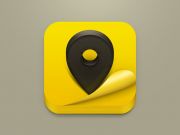 Brussels Yellow pages
Golf course and golf school for beginners. Unique driving range: a huge lake. Club competitions also open to visitors. Clubhouse, restaurant and bar set in a beautiful castle.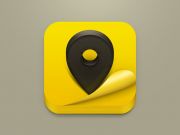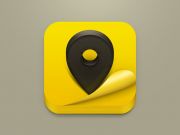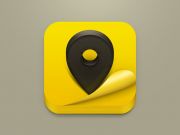 Brussels Yellow pages
This is the only 18 hole golf course within the Brussels region. Suitable for both beginners and advanced golfers, it also has a covered, lit 40 spot driving range.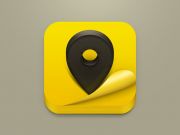 Brussels Yellow pages
Nine hole golf club set in the outskirts of Brussels with a small, but charming, club house.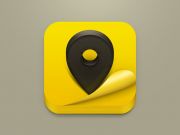 Brussels Yellow pages
Picturesque, English-style golf club located 20 minutes from Brussels open all year round. Driving range, two putting greens and three training holes. The bar and restaurant are in a restored farmhous...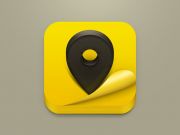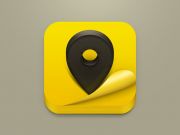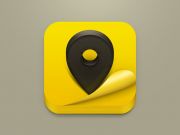 Brussels Yellow pages
The first Flemish 18 hole golf club in Brussels, just off the E19 motorway and near Zaventem airport.