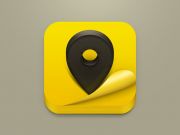 Brussels Yellow pages
Specialist public 168 bed hospital for children's medicine from birth to adolescence serving over 11,000 patients per year and accessible to all children.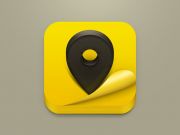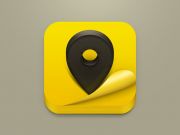 Brussels Yellow pages
The academic medical center of the "Universite Libre de Bruxelles" with an international reputation for clinical practice, research and education. Online facility for appointment making.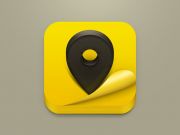 Brussels Yellow pages
Website has detailed contacts for the radiation oncology, oral and maxillofacial surgery, oto-rhino-laryngology, medical oncology and plastic and reconstructive facial surgery departments plus useful...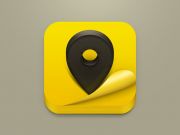 Brussels Yellow pages
University hospital focusing on cardiovascular medicine, internal medicine, surgery, paediatrics, and neuropsychiatry. Website has a search facility for finding doctors and areas of expertise offered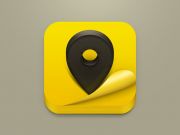 Brussels Yellow pages
Large private hospital with specialist departments in ophthalmology, radiology and dental treatment.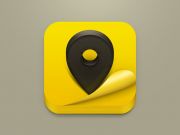 Brussels Yellow pages
Centrally located hospital offering a range of services including maternity, outpatients and emergency dentistry. Website has details of all departments.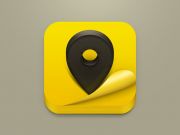 Brussels Yellow pages
Six medical institutes working together within the CHIREC group offering medical treatment, surgery, obstetrics, gynaecology including IVF, paramedic care plus medical imaging and nuclear medicine. Vi...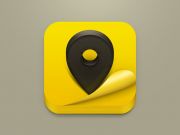 Brussels Yellow pages
Located on three sites, this is one of the largest hospitals in Brussels. Visit website for details. Member of the Brussels public hospitals network IRIS, strictly adhering to the patients' charter.