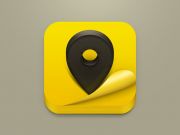 Amsterdam Yellow pages
Expositions on Theatre. Collection geared to Dutch theatre: theatre costumes, set models, prints, drawings, posters, photos and puppets.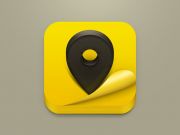 Amsterdam Yellow pages
The Stadsschouwburg Amsterdam city theater features important companies from Dutch, but also international, cultural landscape of stage, music theatre and modern dance.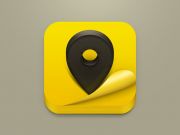 Amsterdam Yellow pages
On the beautiful Keizersgracht, one finds the Felix Mertitis Society, founded In 1777 by the citizens of Amsterdam for the advancement of the arts and sciences. Over 200 years later, the thriving inte...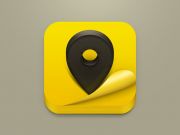 Amsterdam Yellow pages
The Amsterdam Marionette Theater presents a unique form of music theatre: the European tradition of the classical marionette theatre. Wooden actors, in their silk and velvet costumes, present opera's...