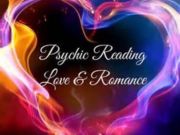 Rome Yellow pages
Do you have questions about your life? Sara has the answers! Sara specializes in Tarot Card Readings and has 35 years of experience counseling clients. Sara helps people with advice in love and gives...
St Peter's
Services in St Peter's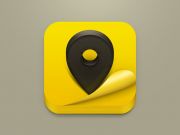 Paris Yellow pages
Conception et construction d'édifices bioclimatiques flottants destinée à l'habitat ou aux activités commerciales ou culturelles.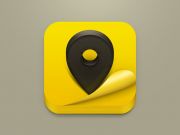 London Yellow pages
We are the Jolaine Agency, established in the UK since 1975. Our Programmes are to arrange students/visitors to the UK to stay with British Host Families as Paying Guest.We also arrange placements for...