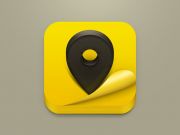 Paris Yellow pages
The ICC represents the business interests of multinational corporations and lobbies for them at world organsiations including the United Nations. The ICC also administers the International Court of Ar...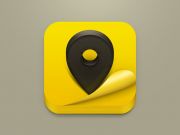 Paris Yellow pages
Organisation promoting and supporting trade and business between France and the United States.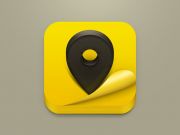 Paris Yellow pages
Paris Chamber of Commerce provides a number of resources and services for businesses wishing to set up in Paris. Metro: Louvre, RER: Chatelet Les Halles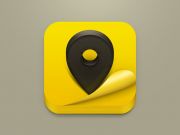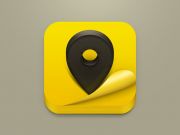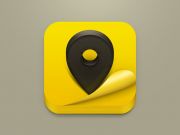 Barcelona Yellow pages
Business contacts forum with 100 active members. They organise company-visits, excursions, speeches and meetings.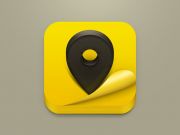 Barcelona Yellow pages
Camara de Comercio, Industria y Navegacion Barcelona. Listings of all member companies. Services for business.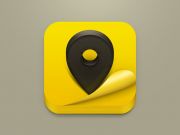 Berlin Yellow pages
The BCCG association promotes trade between Germany and the United Kingdom and networking between their business members.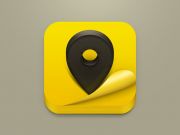 Berlin Yellow pages
AmCham Berlin aims to promote trade, investment and unrestricted competition between the United States and Germany.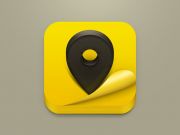 Brussels Yellow pages
We provide consultancy and direct representation for both Filipino expats , NGOs and skilled workers in European union and European expats in the Philippines.