12-14 July. Celebrating its third birthday, the Mad Cool festival of Madrid proves itself to be one of the most promising and fast growing ones on the European rock scene.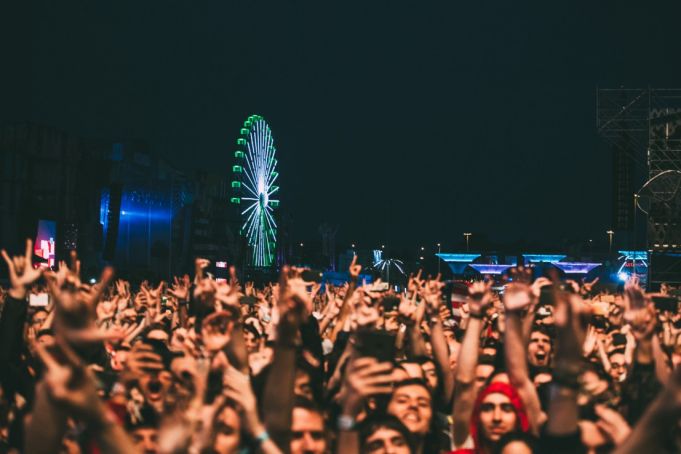 After Neil Young, The Prodigy, Foo Fighters, Green Day, Kings of Leon - just to mention some of the previous editions - this year the festival is packed with massive and renowned artists of the calibre of Pearl Jam, Arctic Monkeys, Jack White, Depeche Mode and Queens of the Stone Age (plus a tons of others).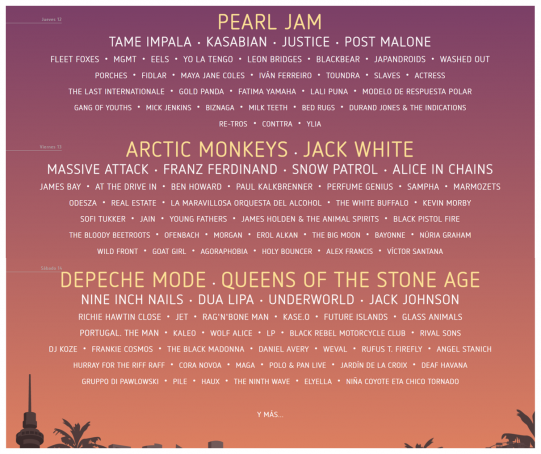 Even if the location of the Festival has changed, moving to north of the city, in a new and larger area (close to the Barajas airport), the 3 days tickets have sold out in less than one month.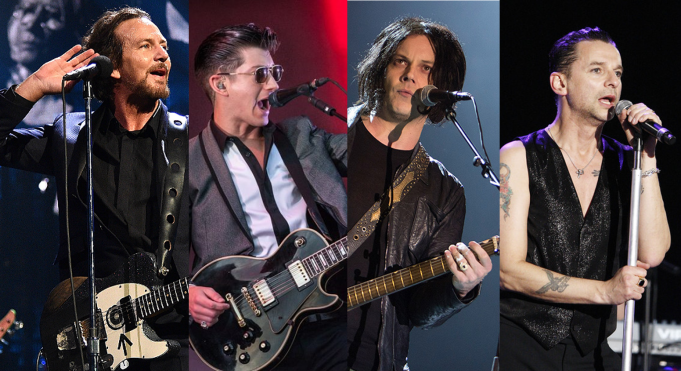 If these are the premises, next year tickets are lightly to be sold out starting on day one.
by Marco Turco
General Info
Address
Barajas, 28042 Madrid, Spain
View on Map
Mad Cool festival 2018
Barajas, 28042 Madrid, Spain