Stonehenge to live stream summer solstice
Stonehenge sunrise ceremony moves online due to covid-19 safety measures.
Summer solstice celebrations at Stonehenge will not follow the usual format this year due to the covid-19 pandemic.
The age-old event, which attracts around 10,000 people each year on 21 June, the longest day of the year, will however be live-streamed for free.
The organisers, English Heritage, say the cancellation of the traditional event has been taken in line with the ban on mass gatherings in the UK due to the coronavirus crisis.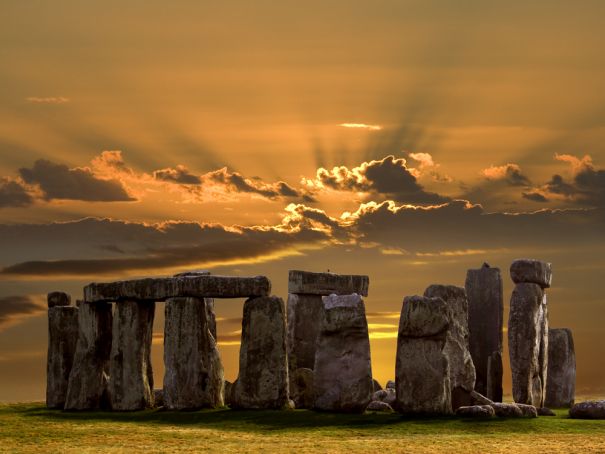 The decision was taken in consultation with health authorities as well as pagans and druids for whom the annual event at Stonehenge is of deep spiritual significance.
The prehistoric site, which has been closed to the public since 18 March, is located in Wiltshire in southwest England and is one of the most recognised monuments in the UK.
Comprising a ring of standing stones, each around four metres high and weighing about 25 tons, Stonehenge remains shrouded in mystery.
The Neolithic site, which dates back to 3000 BC, is best known for being aligned to the midsummer sunrise and the midwinter sunset, when rays of sunlight are channelled into the centre of the ancient monument.
For streaming details see English Heritage Facebook page.