Europe experiences a spike in new covid-19 cases
Europe, and especially Spain and France, are experiencing a spike in new covid-19 cases.
France: 1000 new infections. In Spain 971: "Maybe it's the second wave." Germany, 2,000 cases related to the slaughterhouse. In the U.S. over 4 million cases.
Spain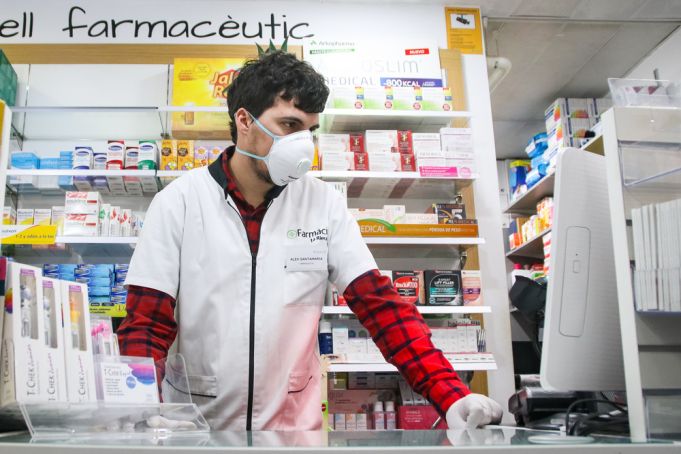 971 new cases of infection and 3 news deaths were registered in Spain in the last 24 hours, according to the Ministry of Health in Madrid.
Maria Jose' Sierra, of the Centre for Alarms and Emergencies, said that "the virus is circulating," and stressed that it is essential to "detect cases early". Sierra added that there are currently 281 active outbreaks, affecting 3,000 people.
"Maybe we are in the second wave, we need to see what happens in the coming weeks," she said. The province with the highest number of new cases is Aragon, with 415 cases, followed by Catalonia with 182 and Madrid with 102. Ph: Daniel Ferrer Paez / Shutterstock.com
Also read:
France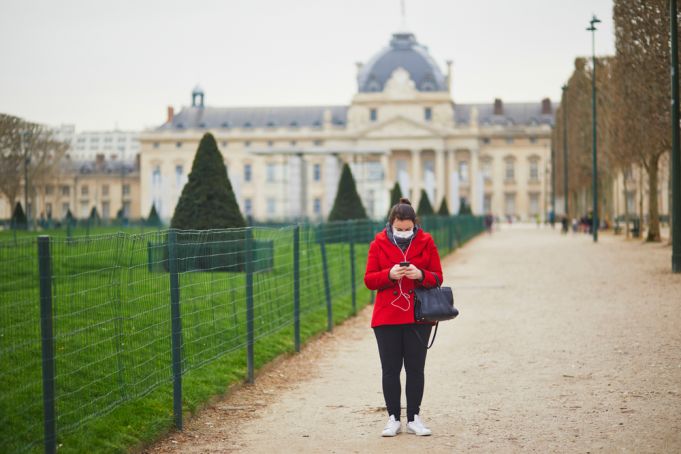 In France, on the other hand, more than 1,000 new cases of infection and 10 deaths were registered in the last 24 hours. According to figures provided by the Directorate-General for Health, covid-19 has caused
30,182 deaths
since the outbreak began. A total of 5,957 people have been hospitalized, while 436 people affected by a serious form of the disease are in intensive care. Ph: Ekaterina Pokrovsky / Shutterstock.com
Also read:
Romania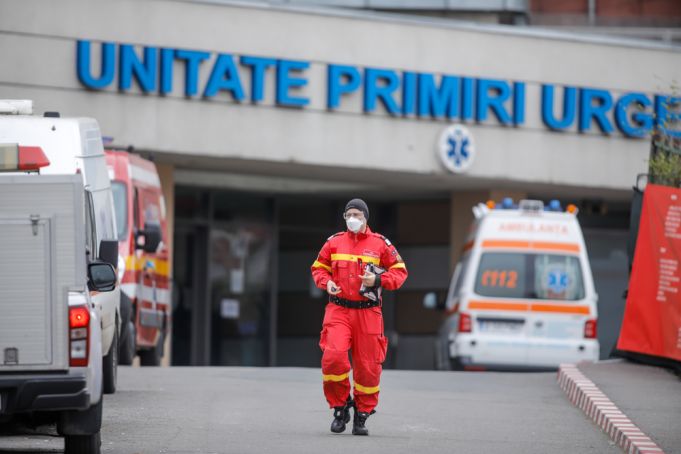 Despite the new quarantine law approved by the Romanian Parliament, and put into action on 21 July, there is still a record number of infections in the Balkan peninsula. In the last 24 hours there have been
1,030 new cases
and 24,87 tests have been carried out. This is also an increase compared to yesterday, when there were 994 new cases. Ph: M.Moira / Shutterstock.com
Belgium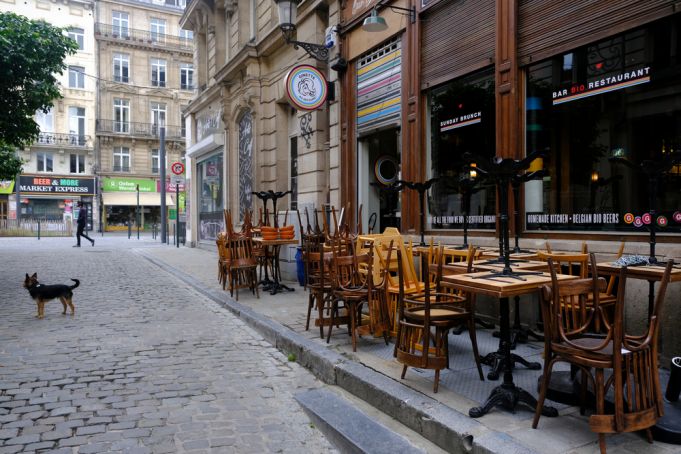 Infections in Belgium have practically doubled in a week. Between 13 and 19 July an average of 192 new cases were reported every day,
91% more than the previous week.
This was reported by the Institute of Public Health, which also reported that last Monday the new cases of infections peaked at 370. Of these, 207 were infections related to people between 20 and 49 years of age and 56 of them are very young people between 10 and 19 years of age.
Since the pandemic began, a total of 64,627 coronavirus cases have been diagnosed in the country. Ph: Alexandros Michailidis / Shutterstock.com
Germany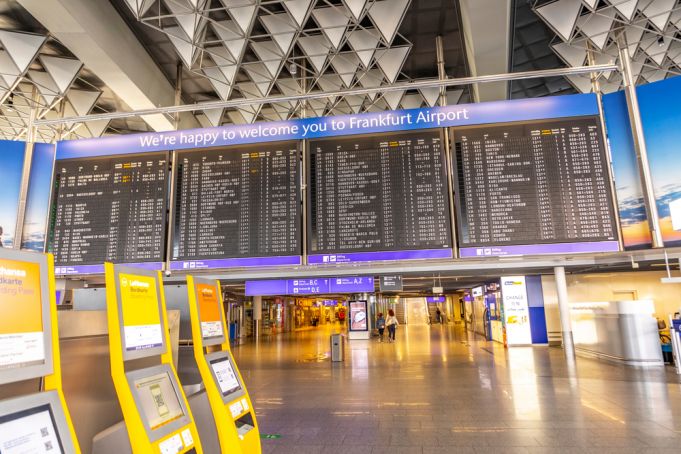 Covid-19 contagions are rising again in Germany. According to the Robert Koch Institut, the national epidemiological centre, there are now
454 new coronavirus infections,
bringing the total number of infections to 202,799. Five new victims have brought the total number of deaths to 9,095.
According to Zeit, the number of infections on a weekly basis has also increased: in the last 7 days they were 3,141. In the past few days, the weekly number of new cases was around 2,400.
Main Ph: Alexandros Michailidis / Shutterstock.com