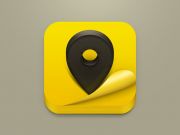 Madrid Yellow pages
Offers historic walking tours of Madrid and day excursions. Membership costs go towards maintaining awareness of Arthur Wellesly, Duke of Wellington's contribution to Spanish history.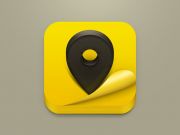 Madrid Yellow pages
This is a free language exchange group where people from all countries come to meet Spaniards.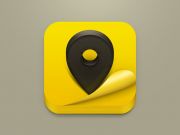 Madrid Yellow pages
An international group meeting to practice public speaking in English in a friendly and supportive environment.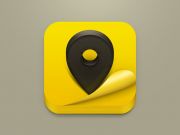 Madrid Yellow pages
Social running group for men and women. Also organise nights out and other events.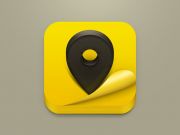 Madrid Yellow pages
Cricket club welcoming players of all levels of ability and ensures a social scheme where anyone interested in the game can feel part of the club. Plays in the Spanish national cricket league. Play at...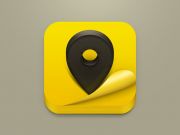 Madrid Yellow pages
This is an independent organisation dedicated to strengthening democracy around the world. The club provides peer to peer counsel, strategic support and technical advice.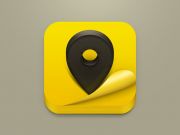 Madrid Yellow pages
A multi-cultural and multi-generational group open to all English-speaking women. Special interest groups include mums and tots playgroup, mah-jong, seasonal festivities and Spanish classes.